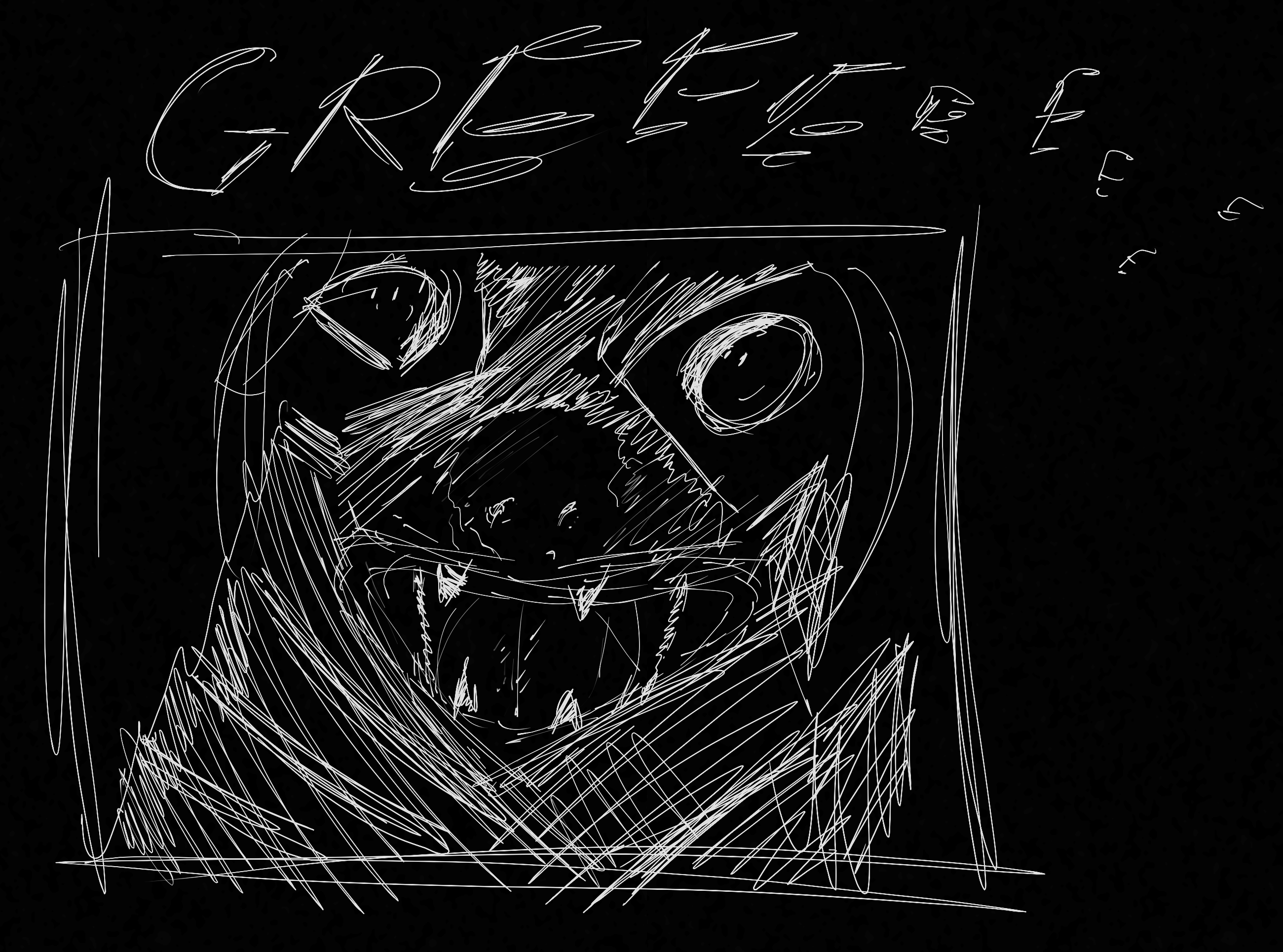 The Good Boy Is Here
very hungry. bite them open. dont be seen. WSAD

Comments
Log in with itch.io to leave a comment.
I love this game. I'm currently playing at 1 am
I played your game but i cant quit and restart.
i need instruction to how to control.
GREEEEEEEEEEtings,
Thank you for your interest in our game. We have uploaded a patched version that lets you restart by pressing space after you die. The only controls you need are WSAD.

Thanks for updating!
I think you can add that instruction on your game menu or maybe tutorial when first time you play.